We collaborate 

with interior designers, design professionals, and architects 

to creating stunning, yet functional, spaces.

Whatever the size of your project, you can expect to work directly with our family-owned and artist-operated workshop to get personalized service, free samples, and more.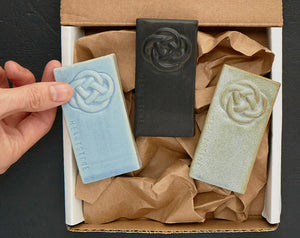 Colour Samples
A picture is worth a thousand words, but samples are even better. Trade Partners receive a discount on Colour Samples to experience the true quality and exceptional glaze colours of our tile.
Design Concepts
From fireplace designs to custom murals and more, we can help bring your vision to life through site-specific drawings and concept mockups. Trade Partners receive up to three hours of design services (per project) free of charge.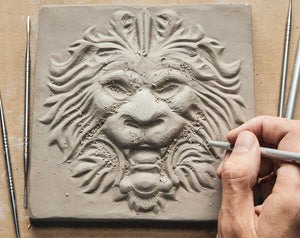 Personalized Service
We know the value of trusted partnerships and close collaboration. By starting a project with us, you can expect a premium-level of support for all the details from estimation through delivery - including detailed blueprints for installation.
Free to Join – Apply Today
Our Trade Program is available to any industry professional within North America and the European Continent at no additional cost.
After reviewing your application, you will receive a discount code by e-mail to apply to any Colour Sample order.