HeartStone Tiles is a handmade ceramic tile studio in Canada born from a shared passion of fine craftsmanship and historical architecture. 
Whether it's a unique focal point for your kitchen backsplash or an entire fireplace restoration, our goal at HeartStone Tiles is to help you create an elegant and artistic, one-of-a-kind space.
After purchasing our 160 year-old home in charming Ingersoll, Ontario, many of the tiles in the Victorian-era fireplace were cracked and needed replacement. Unable to find similar quality tiles, an idea sparked to create them ourselves. Blending together our backgrounds in design and fine-art ceramics, we created our first ceramic tiles. The result was so beautiful and exciting that we couldn't wait for our next project and HeartStone Tiles was launched shortly after.
Each tile is a work of art, meticulously crafted to bring a piece of history into your home. Every tile that we produce is pressed, trimmed and glazed by our own two hands to ensure the highest quality result.
We create custom kitchen backsplash installations, focal points, decorative tile accents and fireplace surrounds for clients all over North America. Contact us for a free design consultation.
Personalized service, creativity, patience and a dedication to high standards are the pillars on which we build this business. If there is anything we can help with, please let us know. We love working directly with homeowners, as well as industry professionals, to bring your dream of a beautiful space to life.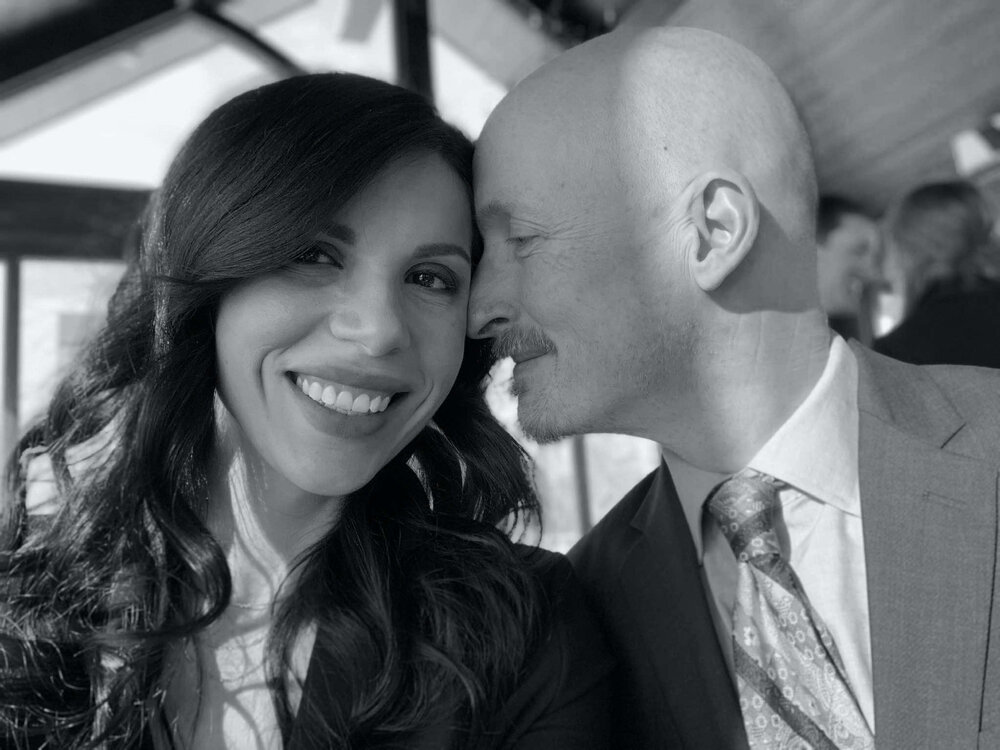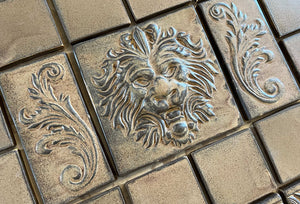 ARTICLE
Handmade Victorian Tiles: A Nod to Historic Elegance
Embark on a journey into Victorian elegance with our handmade, historic, and artisan-crafted tiles. Our story begins in Ingersoll, Ontario, Canada where we found inspiration in the ornate grandeur ...
Read more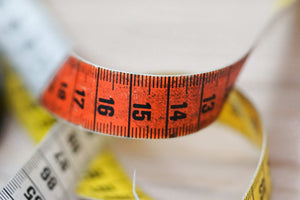 ARTICLE
Measuring for Tile – A Guide for Calculating How Much You Need
Trying to determine how much ceramic tile you need for your kitchen backsplash, fireplace, shower wall or floor? Our easy step-by-step guide will show you how to measure and calculate the square f...
Read more